Posts Tagged 'Pete Evaristo'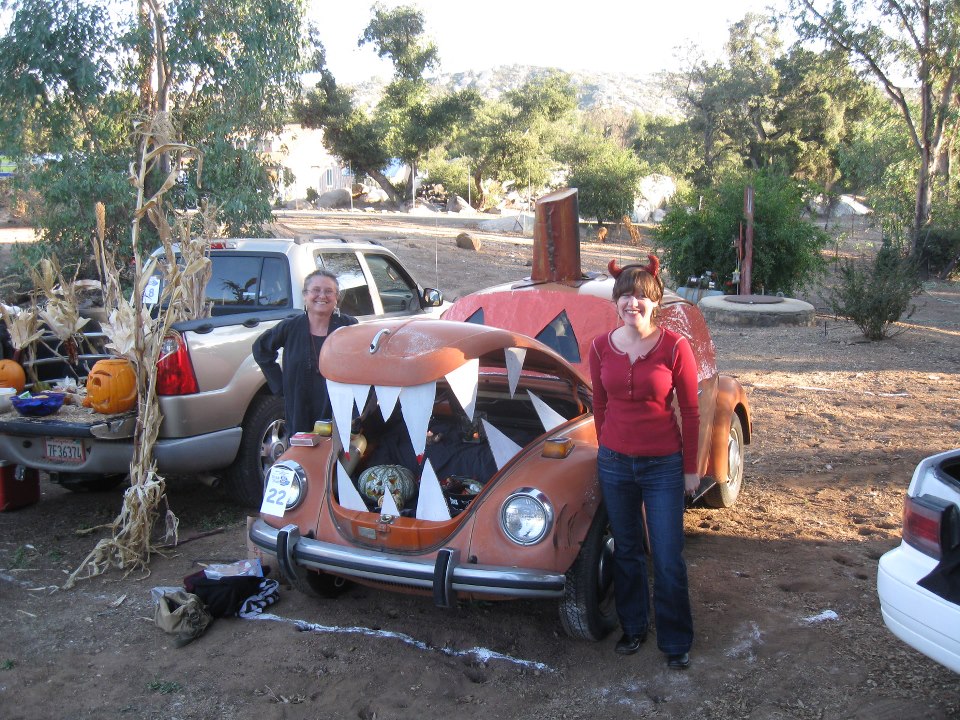 "First-Place Winner, Best Decorated Vehicle, at Deerhorn Valley's First Trunk-or-Treat event (East San Diego County, Oct. 30, 2011, Thematic Vehicular Transformation by Yoder & Evaristo, jack-o-lanterns by Hedrick). And kids were really afraid to reach inside the "mouth" for candy. — with Leslie K Yoder(L) and Elisa Hedrick." – Pete Evaristo.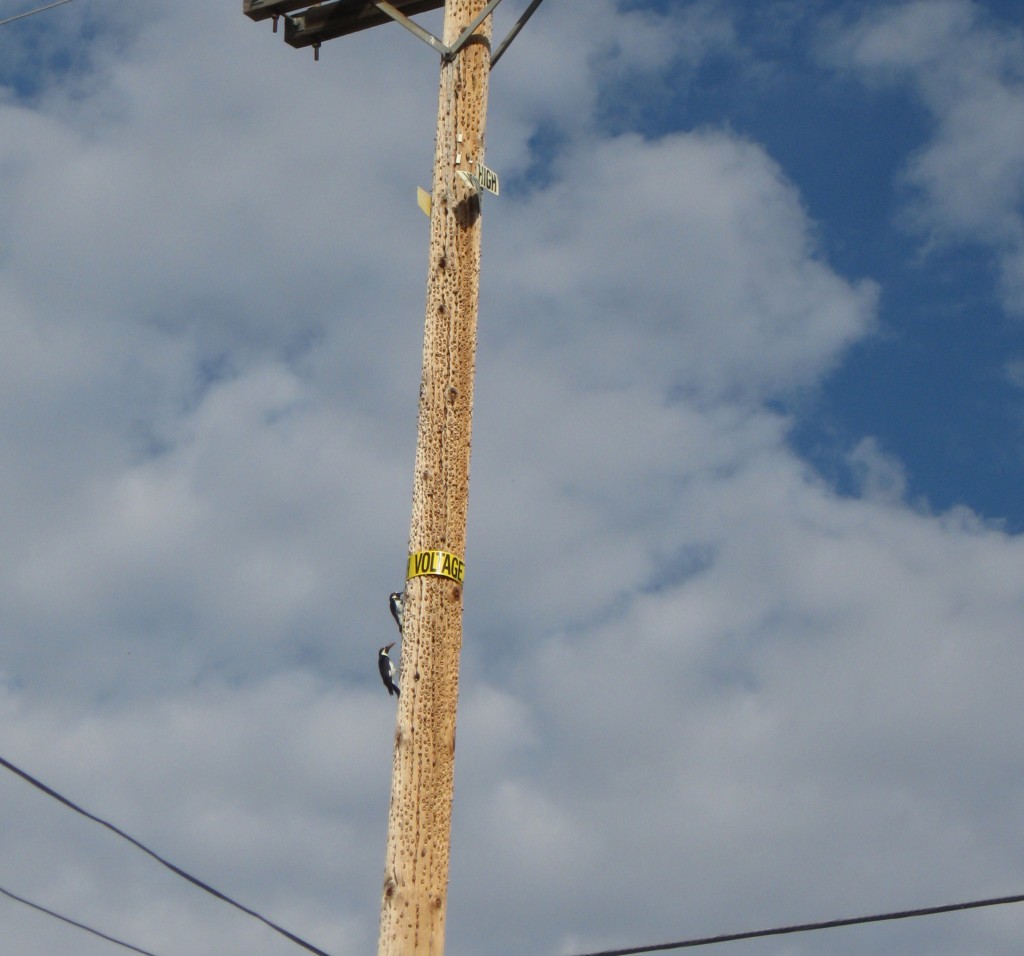 "Says something about East County residents and the utility companies. Location: Lawson Valley." – Pete Evaristo.