Posts Tagged 'Matt Lewis'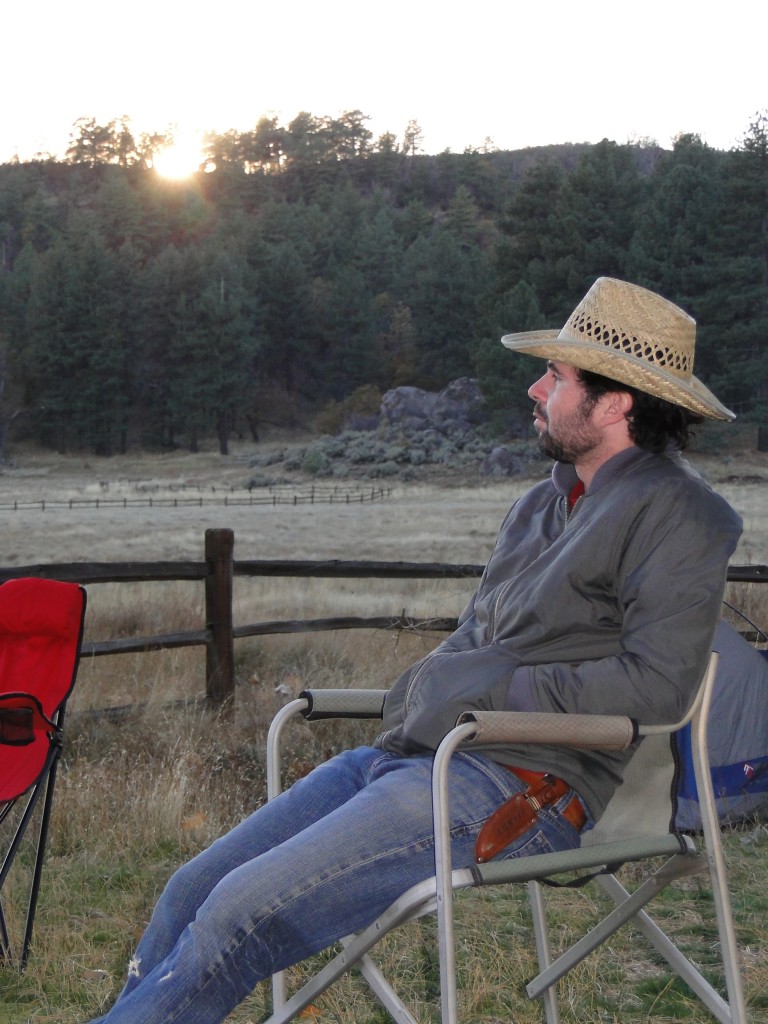 "Up in Cleveland National Forest, my buddy Pete said he wouldn't  be ready for the wilderness until he had a knife and a wide-brimmed hat. The knife was picked up at a souvenir store on the way, and the hat is borrowed from a fellow camper. Even though he got what he wanted, he still looks dubious as the sun sets about the night ahead." – Matt Lewis.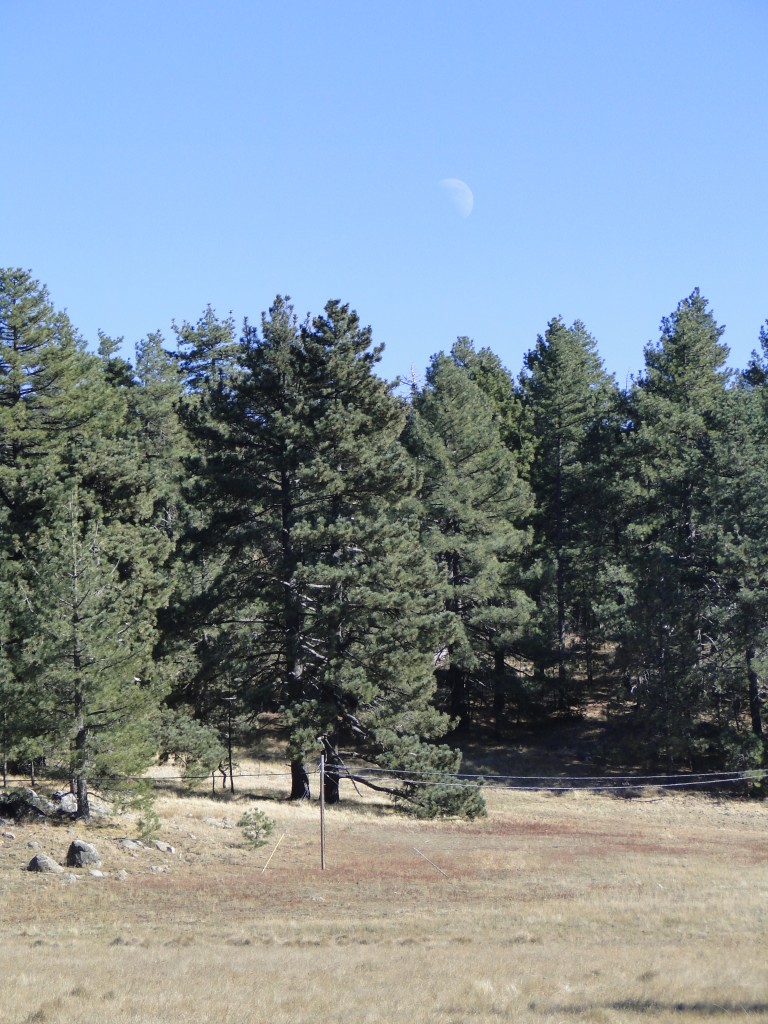 "A friend of mine rented a campground in Cleveland National Forest last year for his girlfriend's birthday. However, because of the time of year (November) we had virtually no neighboring groups and felt like we had the whole campground to ourselves. This picture is from a hike we took in late afternoon, when the moon was just starting to show over the treeline." – Matt Lewis.